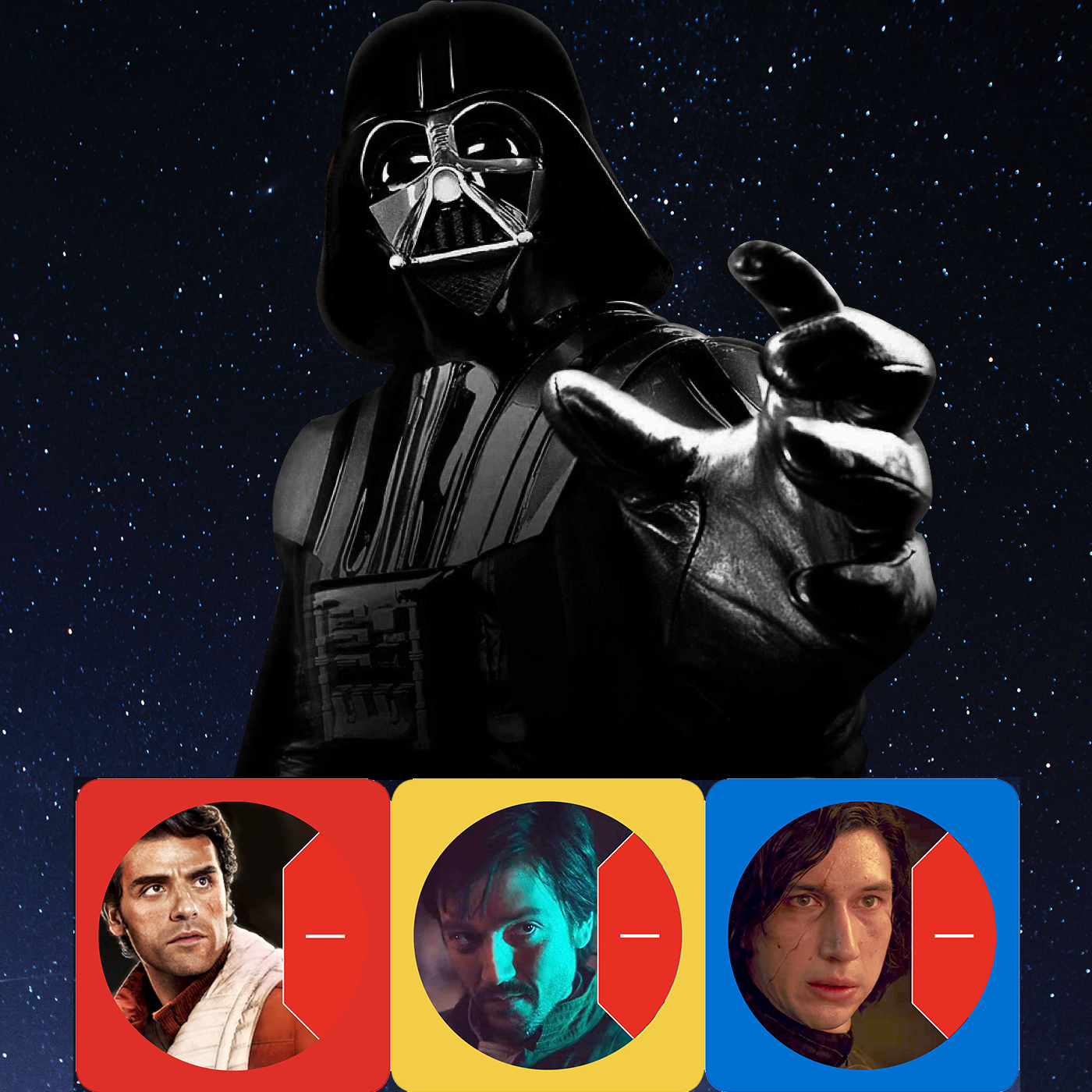 The Dice of Failure are back with special guest Brad, a co-owner of our sponsor Pair O' Dice Games in Bellingham, WA. Brad talks about what it's like being a Destiny reseller.
We also talk the pre-Phasma-announcement balance changes (James took forever to edit this together).
As always, check out our sponsor, and be sure to like, subscribe and leave us a review on your podcast app of choice!