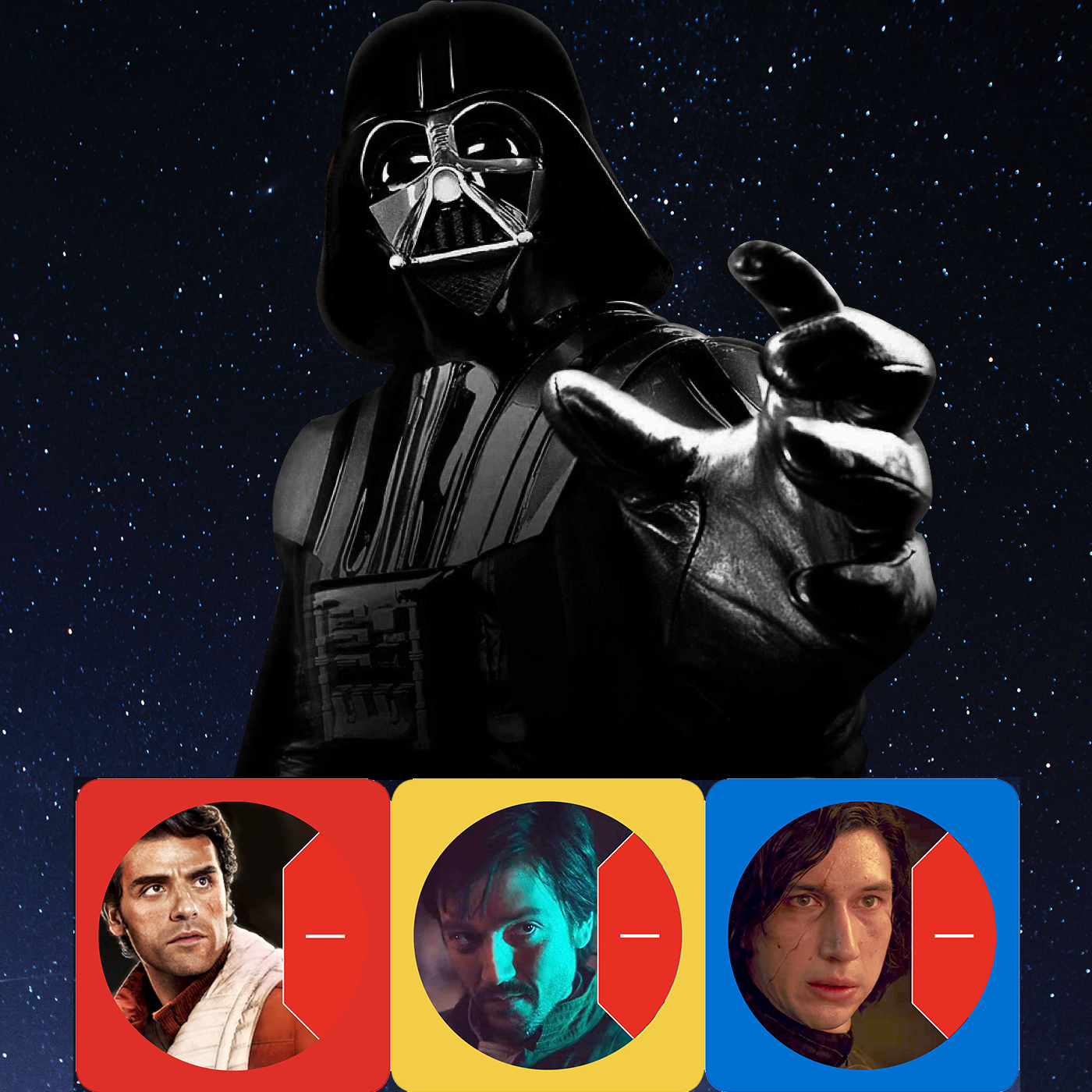 Been missing our "Wanna Buy Some Glue Sticks?" segment? This special all-Glue-Sticks episode should do the trick!
Listen as Wyatt, James and Zach each pitch a non-meta deck, using mostly cards from Convergence, where nothing is meta!
Be on the lookout for an article where we will post our Glue Sticks Decks for the world to see!